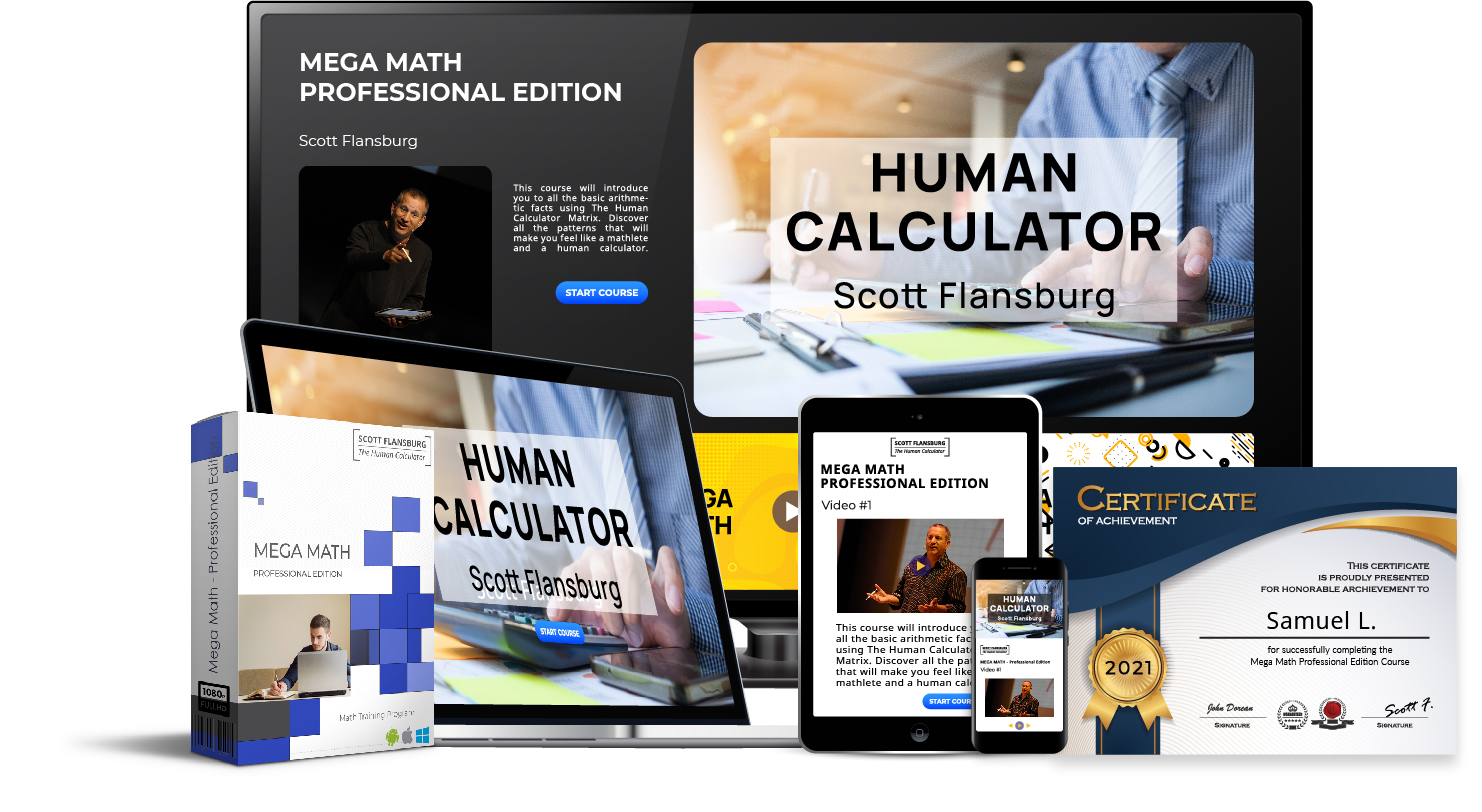 Why Does Every New and Experienced Professional Need to Know About This Course?
THE HUMAN CALCULATOR TRAINING
Never Feel Stuck In Your Profession Again. A training that will help you generate endless professional opportunities for a lifetime.
Become a human calculator today !!! Use code NEW20 during checkout to get 20% OFF!
VALID ONLY FOR THE FIRST 500 MEMBERS WHO ENROLL THIS MONTH !!!
Is Your Professional Growth Stagnant For Years? then it's Time to change...
Discover Mental Math Strategies Suited for Professional Growth
Digitization is growing at a fast pace. You are every day surrounded by advanced technology and devices like laptops, smartphones, and smartwatches, etc. 
However, due to information being readily available, most professionals (including you) have become lazy or simply find it overwhelming to learn anything new or even use their BRAINS.
This habit of being overly dependent on the Internet for sourcing information is endangering your profession. Seriously!
Companies want professionals who are constantly learning and not the lazy ones. Hence, it is necessary to keep upgrading from your current skills to the next one.
Upgrade to Your Dream Profession
Impress your bosses, coworkers with your impeccable calculation skills
Got a complex mathematical problem to solve? Solve it without using a calculator and amaze everyone around you. Moreover, surprise your boss and coworkers by remembering their birthdays before everyone or without digital notifications from social media.
Your boss will give you a promotion and your coworkers will love you for referring to their special days.
Join the Program to Start

For your security, all orders are processed on a secured server. 256 bit SSL encryption.
Scott Flansburg, the Guinness world record holder for speed of mental calculation
Scott Flansburg holds the Guinness World Record Holder for the fastest mental calculation after he added the same number to itself more times in 15 seconds, faster than anyone could do with a calculator. He is also an annual host and founder of The National Counting Bee, an annual fast-paced competition to find the fastest human counters. 
Flansburg discovered his mental calculation ability at the age of 9 when his math teacher asked him to add four numbers. He can mentally add, subtract, divide and multiply numbers with the accuracy of the calculator naturally. In 1990, he started using his abilities in the education and entertainment industry. To date, he has published books like Math Magic and Math Magic For Your Kids.
Scott has been featured in popular shows around the world like The Ellen Show, The Oprah Winfrey Show, USA Today, BBC breakfast, ESPN, History Channel, and many more.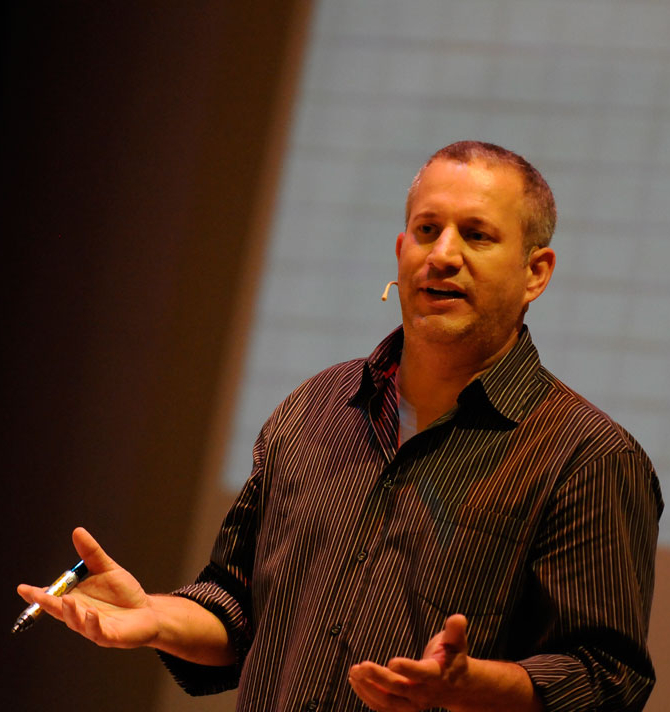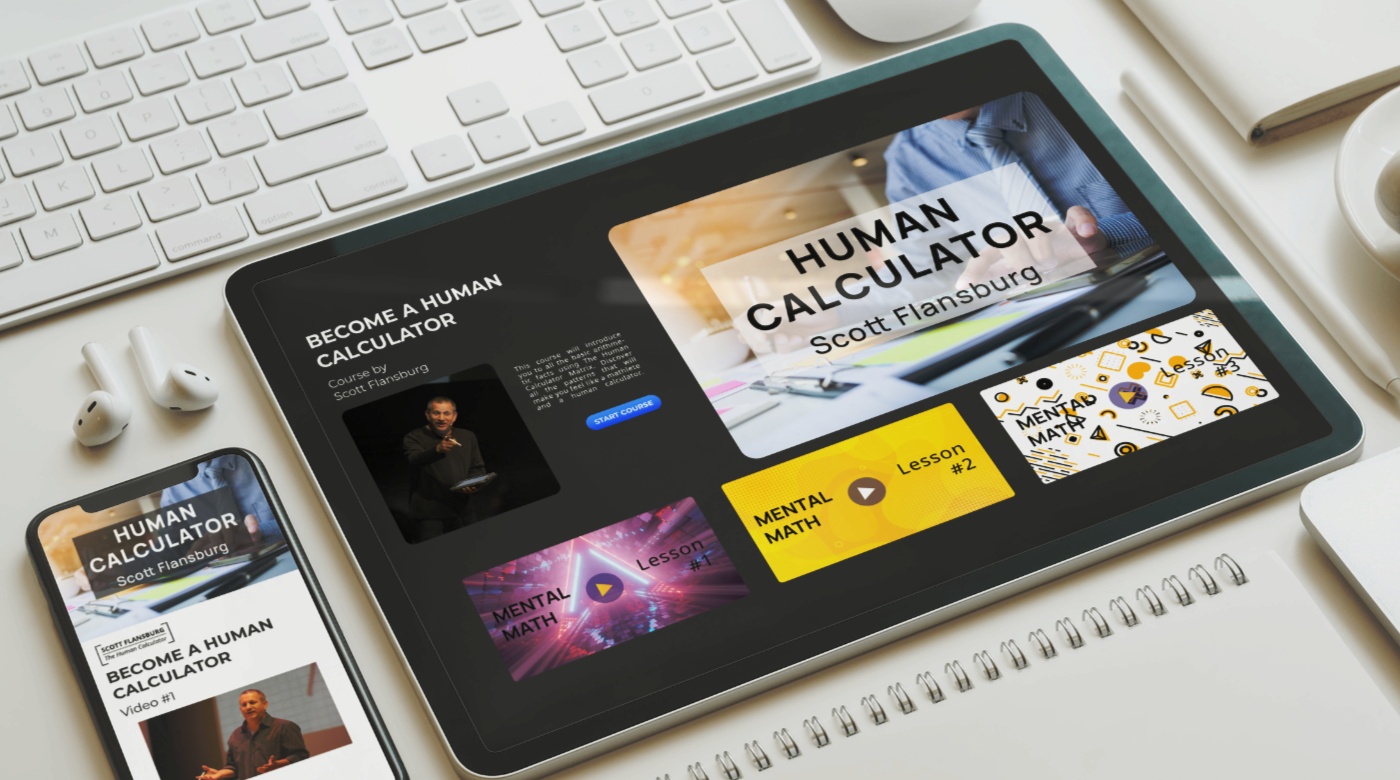 Skyrocket your Productivity and Potential Transform Yourself into a Walking Human Calculator
Calculating by hand or digital software can slow you down dramatically. You will need to gather pen and paper or open your device every time you want to calculate, which leads to wastage of time and thus affects your productivity. Moreover, imagine if your device died due to low battery, how will you manage then?
Imagine not struggling with calculating because it is all in your head. You don't need an external medium to solve the problem when you have the most powerful internal source: Your Brain.
You will be amazed at your brain's ability to calculate even the most complex problems within seconds. 
Learn to leverage the power of your brain with mental math and become a walking human calculator.
 Scott's Mind-Blowing Strategies for Mental Math Will Help You Succeed.
He is Ready to Give You All His Secrets.
The Human Calculator is helping people around the world excel in their fields
What Will You Learn in this Online Mental Maths Training Course?
7 Day - Course Curriculum
Module 1: Unlocking the Power of 9
Module 2: Learning Addition and Subtraction
Module 3: Multiplication Part-1
Module 4: Multiplication Part-2
Module 5: Squaring, Roots, and Division
Module 6: Hidden Tricks and Techniques
Module 7: Becoming Human Calendar
Bonus Material - Audio Book
That's not it. If you Enroll Today, You'll Get More…
In this bonus, you will learn number theory. Numbers are an integral part of our life. You will understand the importance of every digit after this training.
In this training, the secrets of the Cube Root theory are revealed. You will learn to calculate the cube roots of any number instantly.
You will learn to calculate the day of any week in the past or future using perpetual calendar theory.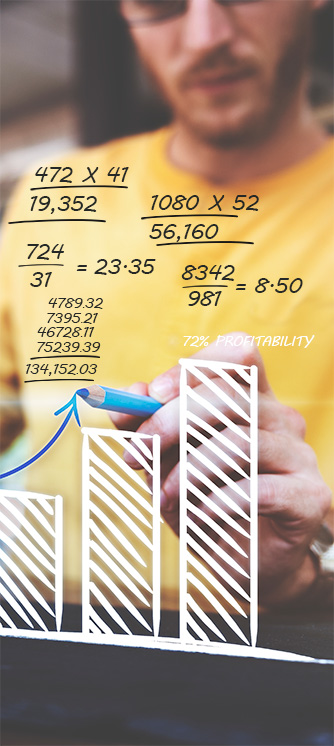 Perpetual Calendar Formula
This bonus is audio-only training. Once every base is covered, you will be given access to advanced training.
In this bonus, you will receive two e-books. E-Book 1 will have hands-on training exercises to take mental math calculation to an entirely different level. E-Book 2 is several gamebooks where you will learn how to figure out the answer to any math problems quickly.
Math games where you have to figure out the answer quickly using the mental math techniques you learnt.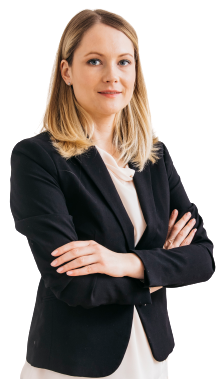 AN UNBEATABLE GUARANTEE: TRY THE HUMAN CALCULATOR FOR A FULL 15 DAYS, 100% RISK-FREE.
There is a lot of valuable information packed into this course. I want to make sure you understand everything in this course. Take time to digest the information and use it in your daily life. I also make sure that it is working for you. 
Try the entire course in 15 days. 15 days is enough time to take this course twice. End decision will always be YOURS. If you love it. Keep it. And if you don't love it, I will make sure you receive a full refund. Take your career to the next level. Make your career happen and realize your dreams.
Become a Human Calculator Now! Not Ready to Commit Yet? Save your spot here till you are ready.